Let me tell you a tale of two software sales processes.

Take 1: An ambitious account executive engages a sales prospect and hustles to sell the customer a mega contract that consumes nearly the entirety of a budget. Big commission check, high fives, president's club, feeling fine.
Nine months into the contract, the customer realizes they have over-provisioned. The buyer's eyes were too big for their appetite. Time for a crash diet – a 60% reduction in seats. The customer loses confidence in the account executive, feels misaligned, and blushes under the challenging questions from the procurement team.
Either the internal champion pursues a competitor or management appoints another person to lead the next procurement cycle. In both cases, the vendor is out.
This is overselling by accident.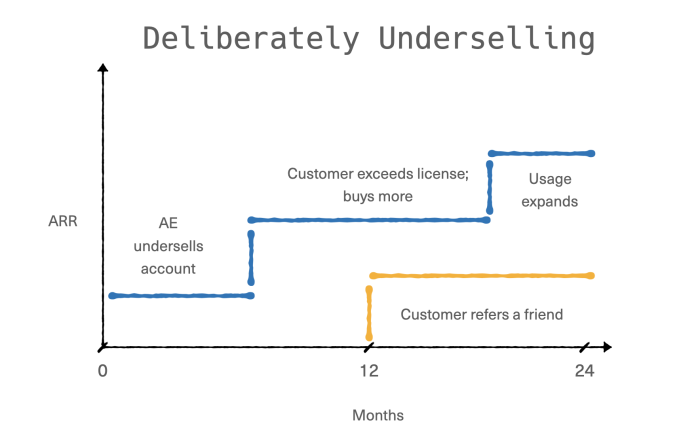 Take 2: The account executive deliberately undersizes the contract by a quarter or a third. Smaller commission check, but a faster sales cycle. The account executive tracks customer…
#featured #travelnews